Professional Services
We accompany you in all stages of RFID/IoT projects, from validation to full development. We also provide outsourcing services so you can focus on your business.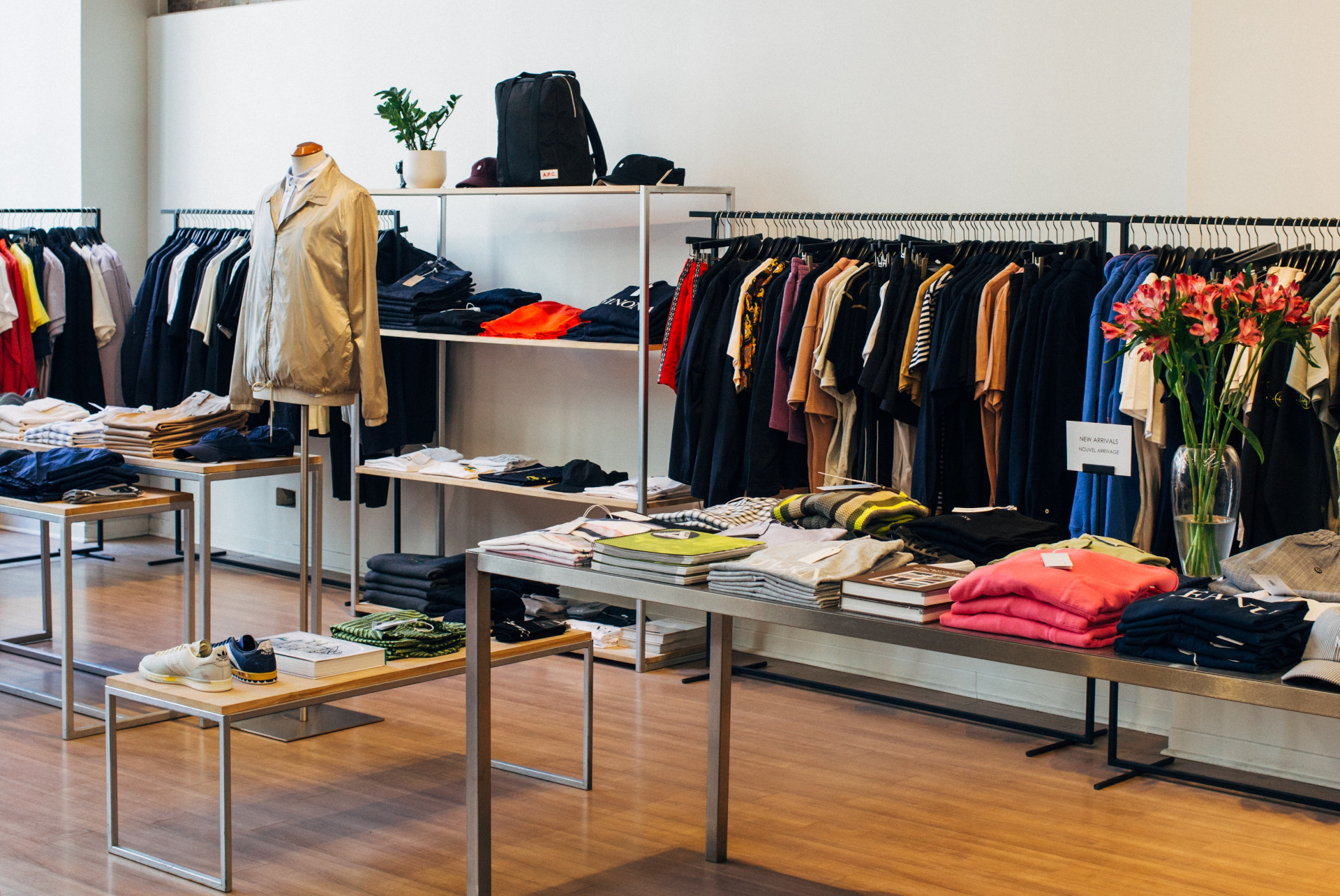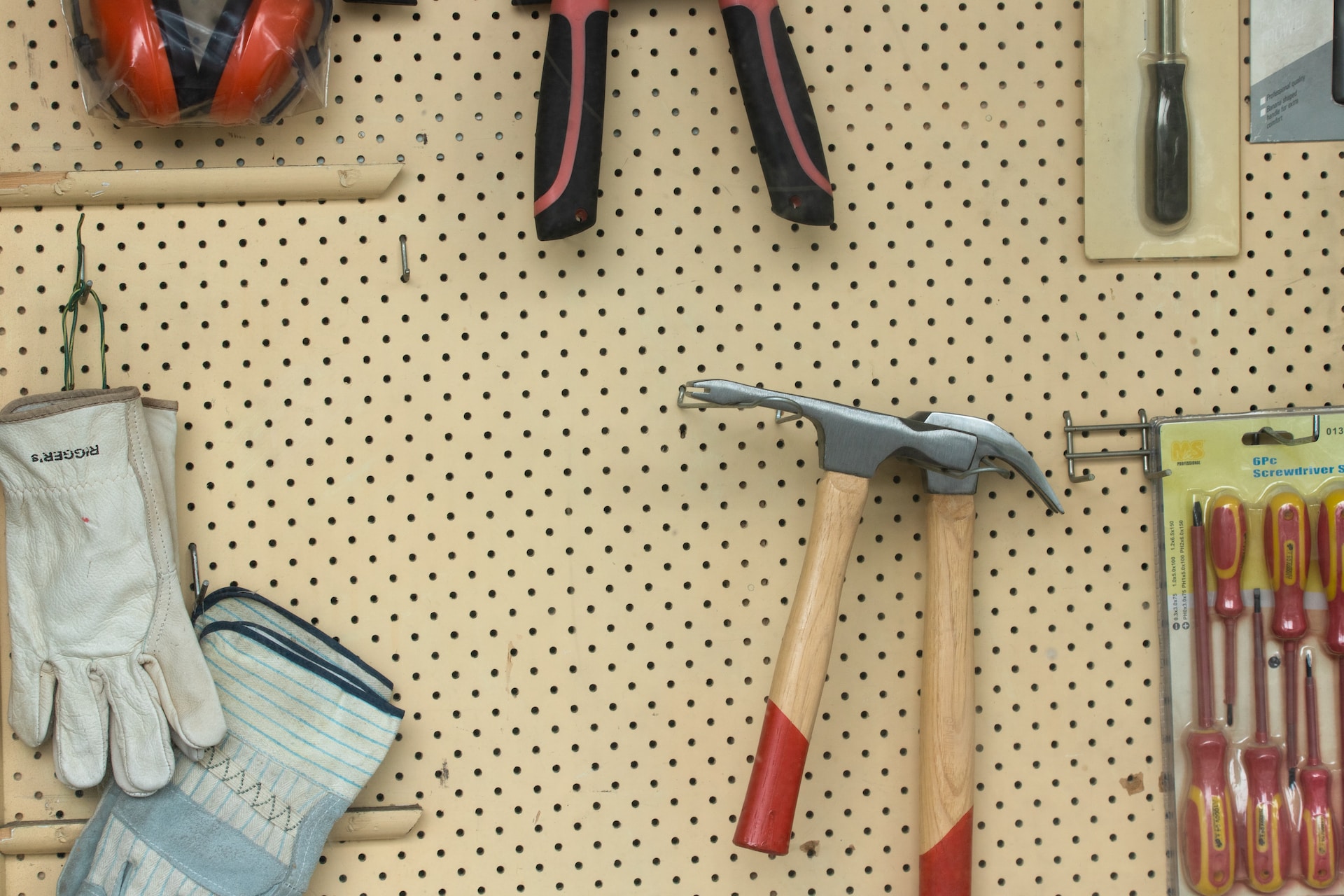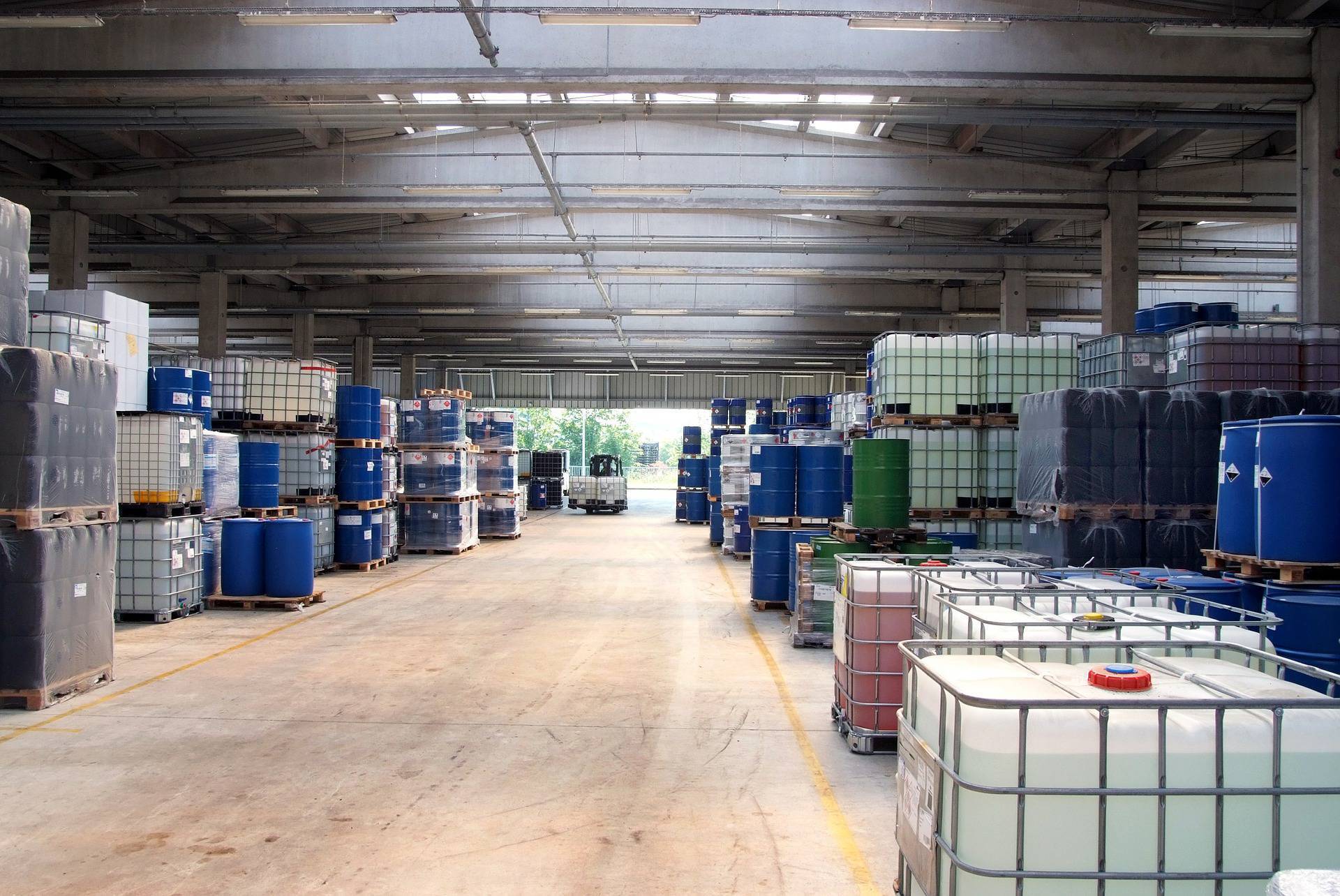 Professional Services
RFID Technical Consulting
Our RFID Technical Consulting is based on the experience and in-depth knowledge of our team. We carry out a thorough evaluation of the environment and the needs of your company. Through an on-site inspection, we identify the best locations for readers and antennas, designing an efficient and effective installation. We provide expert advice and a realistic implementation plan that ensures the successful deployment of an RFID solution, optimizing your operations.
Pilot Projects
The On-Site Pilot service is a crucial step in the implementation of RFID solutions. We conducted a hands-on test of the initial design in a controlled environment. This involves a small-scale trial that allows the feasibility of the RFID solution to be assessed before full deployment. With little investment, you can determine the effectiveness and possible adjustments needed, ensuring a successful large-scale implementation.
Reader Deployment
Our RFID Solution Deployment service stands out for its professionalism and precision. We carry out the physical installation of readers, antennas and other components in previously defined strategic points. In addition, we take care of the complete configuration and commissioning of the RFID software, guaranteeing its optimal functionality. Each step is meticulously performed to ensure a successful deployment and reliable performance.
Custom RFID Solutions
In the development of Custom RFID Applications, our technical expertise shines. We cover all phases of the process, from user experience (UX) design to engineering and building support services. We design custom web and mobile applications that seamlessly integrate with IoT technologies. We use advanced technologies to ensure applications are efficient, secure, and adaptable to the changing needs of your business.
Outsourcing Services
Asset Recording
Our Asset Survey service is backed by our experience in advanced technologies. We use RFID and IoT technology to carry out an exhaustive and precise survey of your assets. From equipment to inventory, we collect essential data that is then integrated into your systems. With precision and efficiency, we provide you with a detailed view of your assets, enabling more effective management and informed decisions.
Asset Management with RFID & IoT
Asset Management with RFID and IoT is a service in which we excel. We integrate cutting-edge technology to track and manage your assets in real time. Through the use of tags and sensors, we create a tracking system that provides complete visibility of your assets at all times. This optimizes the allocation, maintenance and control of assets, guaranteeing their efficient use and the reduction of losses.
Inventory Management
Our Inventory and Warehouse Management service provides a comprehensive solution for your logistical needs. Utilizing RFID and IoT technologies, we create an integrated system for inventory tracking and warehouse management. From reception to storage and distribution, we optimize every step of the process. This results in more efficient inventory management, error reduction, and a more effective supply chain.platform=Platform
The goal is to Optimize your Business
Contact us and we will get in touch with you quickly.
Contact Us