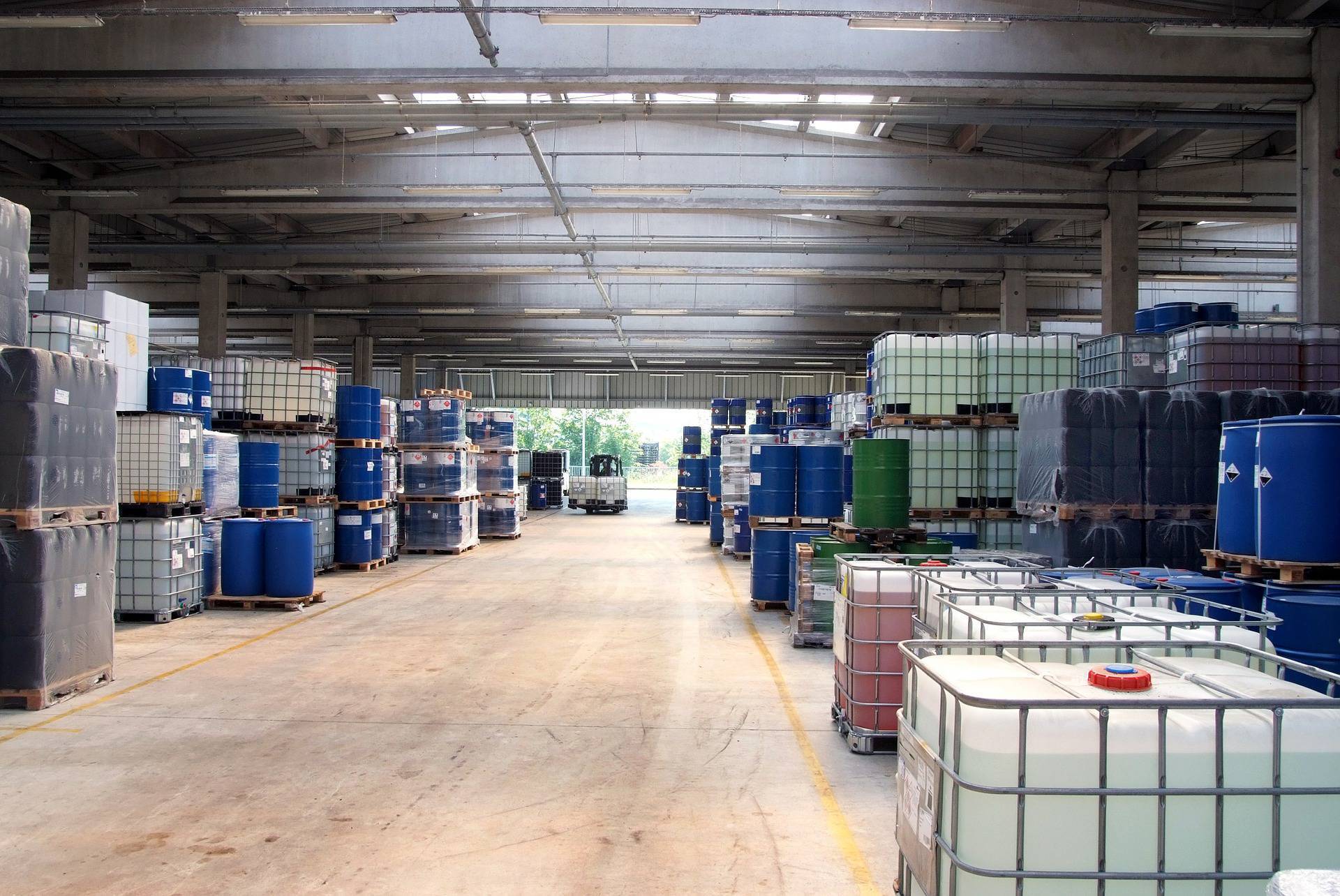 Manage your Business in Real Time
We integrate technologies that allow our clients to control their operations by monitoring assets, processes and inventories using RFID, LoRaWAN, Information Portals and Customized Developments.
Trackvy RFID Platform
Trackvy is a platform of applications (Cloud, Edge, Mobile and Desktop) that allow the tracking and tracing of critical assets (returnable or fixed), people and inventories using RFID.
Learn about our Platform >>
RFID Hardware y Tags
We allow our customers to implement an RFID solution, with pre-configured devices, at a fraction of the cost, time and effort of traditional deployments
Explore Hardware >>
Professional Services
We will accompany you in the different stages of evolution of your idea, be it validation, MVP or complete development.
Learn More >>
Where are our solutions deployed